Our baseline:


Challenging Technology Together


Why?
Good teamwork, with the emphasis on team, is essential in every project with CTESO. Essential in what we do as a company: machine building.
Through good collaboration between our colleagues, between CTESO and its clients and between CTESO and its partners and suppliers, we can offer the best solutions in the field of machine building.

At regular intervals we discuss concepts, the planning, the challenges, … A clear, honest and open communication with all parties, that is in our DNA and is very important to us. And by working this way, everyone is kept informed throughout the process, no surprises. No hidden agendas.
---
Integrated partners
We deliberately look for customers who see us as a partner rather than a supplier. We want them to be actively involved in the projects we carry out because they, and only they, have specific info and product experience. They are specialists in the field of their product. We in automation, machine building. CTESO thinks along and likes to come up with the most optimal solution for our clients and their business. We apply this way of cooperation when we build custom made machines as well as when we build machines in series.
---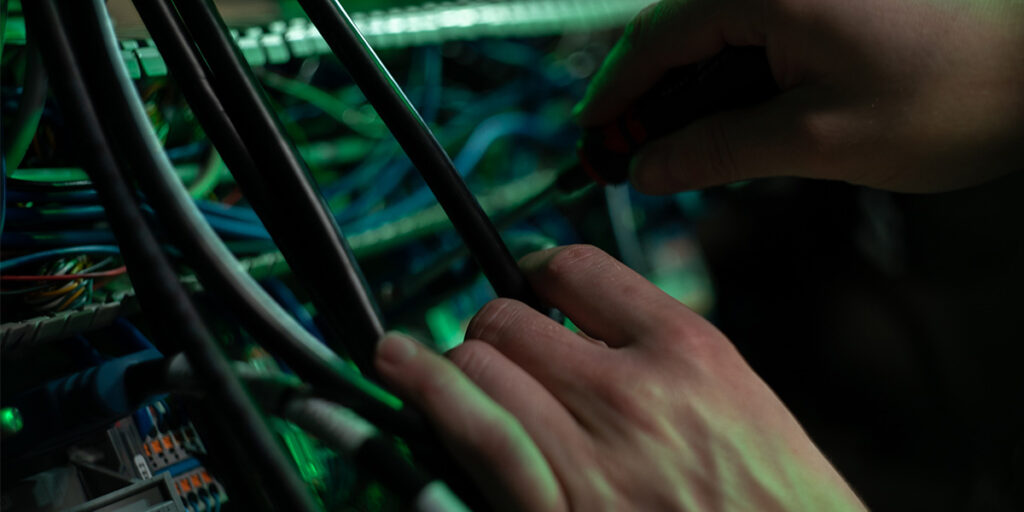 Honesty lasts the longest
Really honest? We don't have all the knowledge in house. That is why we are constantly exploring the market for new technologies. We also consider our suppliers as partners. We select them carefully so that we can enter into inspiring collaborations with each of them: mutual feedback about our collaboration between technicians, engineers or external partners guarantees a perfectly functioning machine. Literally and figuratively.

Through this proven approach, we always deliver the most appropriate solution to our customers and we are able to solve unexpected challenges quickly and efficiently together. Do you, as a customer, have a specific preference for certain suppliers? No problem at all. Experience shows that that supplier often already knows the product and the specific wishes of the customer. Our ability to work together in this way and share knowledge has made the creation of incredible things possible.
---
Would you like to know more? Don't hesitate to contact us.