Are you introducing a machine or production process to the market? By partnering with CTESO, you can scale and grow faster. Your company has the product, strategy, and market knowledge. CTESO is a specialist in efficient machine construction.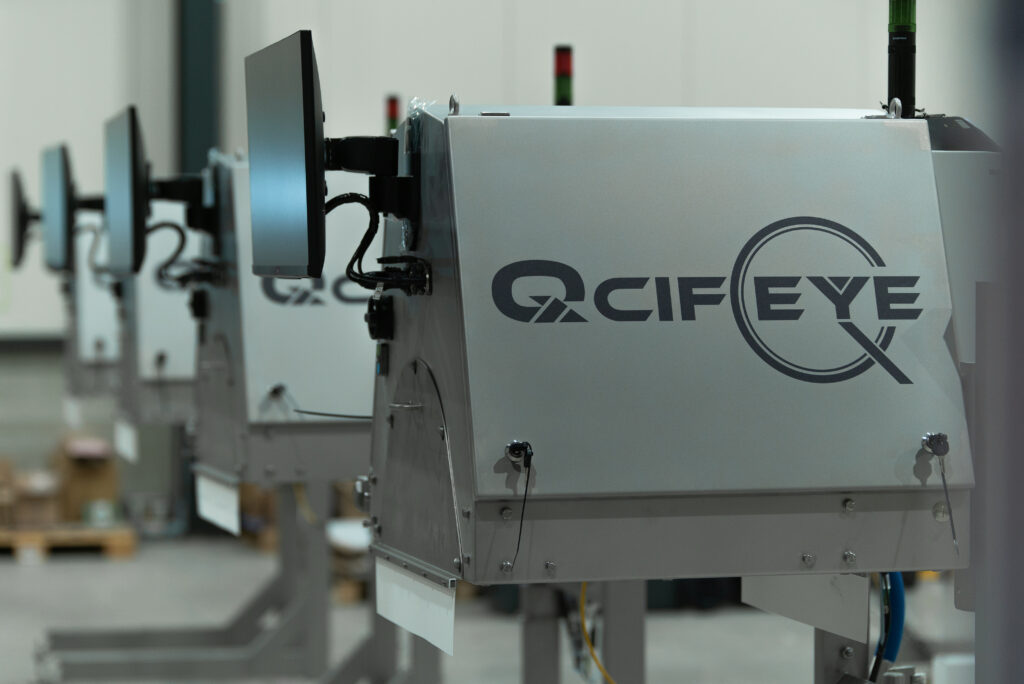 Collaborate well, scale quickly
You want to introduce a machine to the market and preferably scale up quickly. Why not cooperate with CTESO for the most optimal solution in machine construction? We build machines efficiently and contribute to your company's growth with our series production.
2 parties with good knowledge, together as one
Your company knows everything about the product, production process, and the market or industry in which you operate. Developing specific machines or strategies is your thing, and you are powerful in a particular application. We are good at building machines because that is our core business. Our structure and processes are geared to it, our workshop is set up for it, and we employ the right specialists.
Your time is precious, we maintain that
When your company partners with CTESO to build your machines, serial or otherwise, you preserve your precious time and resources to support your customers. We believe in adding value to a faster time-to-market and increasing your market share this way. This allows your business to grow faster with a focus on business in which you are simply the best.
Beyond that, we support our customers with our knowledge and know-how, making your machine even better and more professional. We know the latest technologies and possibilities and, together with you, critically examine possible optimizations in applied technologies, used components, maintenance, efficient construction, and cost of your machine.
Technical knowledge at the forefront
Does your company need other specific support? CTESO has considerable technical knowledge and services in-house. So feel free to take advantage of them. In addition to building machines, we develop customized machines and install them on-site for some customers. CTESO is flexible and supports you where necessary in your professionalization process as sparring partners.