CTESO & HUPICO
In a world where everything constantly must go faster and more efficiently, CTESO thinks in terms of solutions. That is the philosophy we share with Hupico: operating in the world of industrial automation since 1994.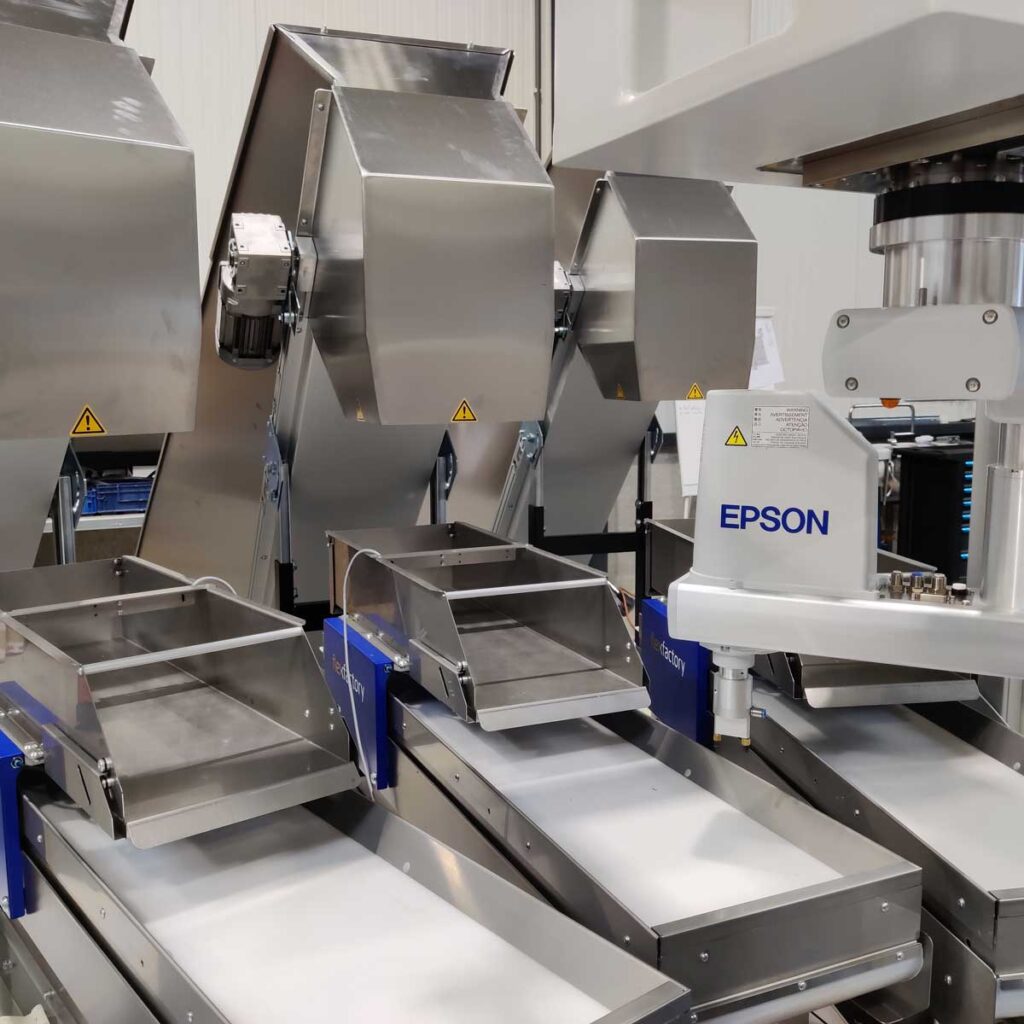 For a large customer in the manufacturing industry we provide custom made machines for which we cooperate with
Hupico

.

CTESO built 3 machines of which 2 are used for assembling the end products. The third machine is used for blister packaging of the same end products.
---
Hupico delivered for this project:
• Epson Scara robot •
• Epson vision systems •
• Anyfeed flexfeeders from Flexfactory •
• Vibration feeders from OKU-Automation •
---
Today, we integrate these different technologies into a custom-made solution. Thanks to excellent cooperation, we can offer much more efficient and the best solutions in the field of machine construction. After all, that is what partners do.