New milestone reached
electrical engineering.
drawing electrical schematics.
mechanical assembly.
electrical assembly.
construction of electrical panels.
construction of optical units.
machine calibration.
calibration of the cameras.
quality control.
We completed our 100th Qcify machine.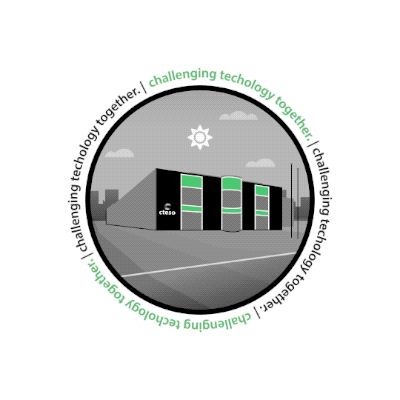 Available day and night:
The CTESO team is at your disposal day and night for your technical challenges.
Did you know that on our website we also have a day & night mode?(
/
).
Curious?
About Qcify:
Based in California (USA) and a global supplier of innovative machines for performing automatic quality control in the food industry.
Want to know more?